You'd be surprised at how many families come to my studio telling me "little Hamish/Isla hates having their photo taken and won't smile for the camera". My job is to make your little ones feel relaxed and happy and to capture stunning images of them being themselves, not with a fake cheesy grin.  I take the time to get to know your little one and work out what makes them laugh. Maybe they'd like to 'review' their photos on my camera as we go along. Maybe they need mum or dad to sit in on a few to show them how it's done. Or maybe all they need is the promise of a little sweet treat at the end of the session to play along!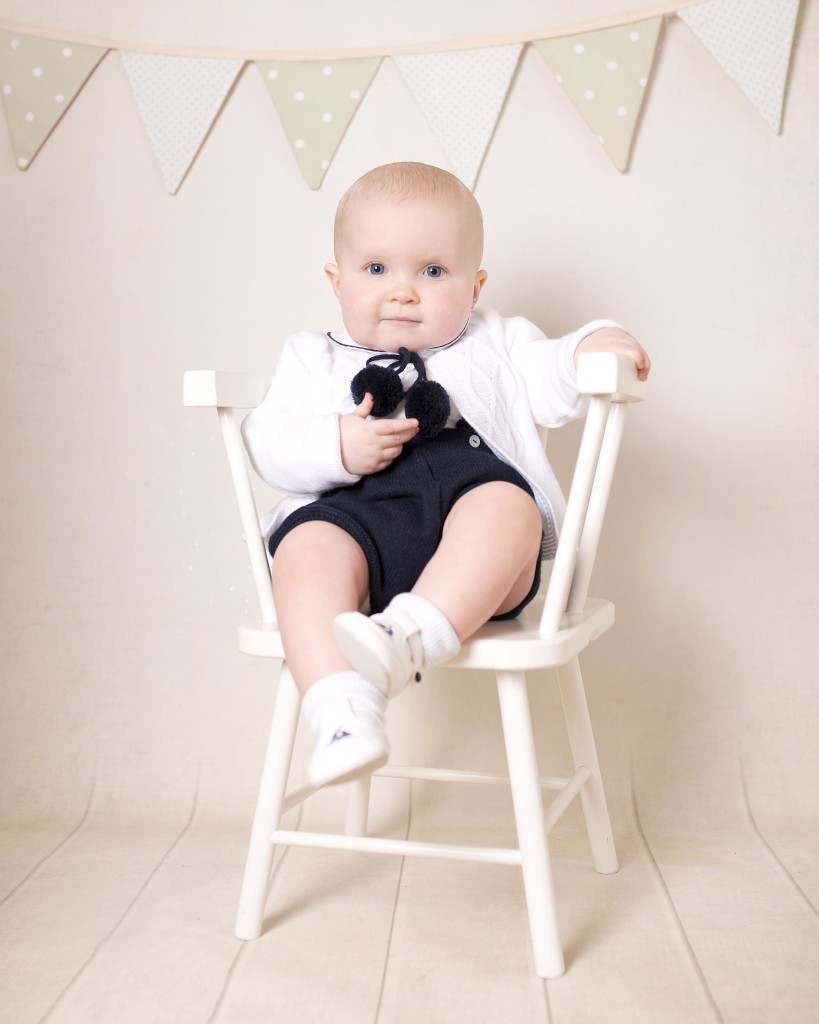 For older children and larger families, the beautiful countryside surrounding the studio provides a perfect backdrop for your cherished photos. Some feel more relaxed in the open air rather than in front of the bright studio lights and I'm happy to join your family for a little stroll in the woods to capture some relaxed family moments.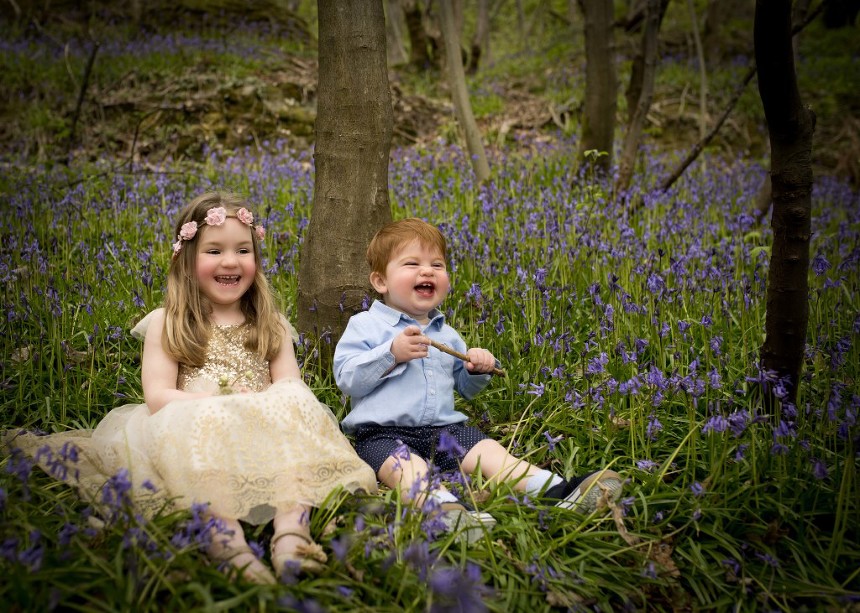 A standard session costs £50 and includes a photoshoot of up to two hours, use of my extensive range of props and accessories and a viewing session (usually the week following your session) where you will be shown a beautiful gallery of around 25 – 35 fully edited images. You'll then have the opportunity to choose from a range of print and digital products, all of which are sampled in the studio. Your session fee is redeemable against any of the portrait session packages.